Dr. Edward Karl
Dr. Karl graduated from the University of Iowa Dental School and received his post graduate training in periodontics at Tufts Dental School. Dr. Karl has been past president of The Hartford Dental Society, Connecticut Society of Periodontics, and has served on numerous committees for The American Academy of Periodontology.
He has served as assistant clinical professor in the graduate periodontics department at Tufts Dental School as well as the University of Connecticut Dental School and has also been a featured speaker at The American Academy of Periodontology.
One of Dr. Karl's more recent papers has been requested by the National Institute of Health to be placed in their research library.


Dr. John Dannon
I am truly blessed to live and work in such a wonderful community. After attending college at New York University, I received my dental training at the University of Medicine and Dentistry of New Jersey.
I really love being a dentist. It has always been my focus to make each patient feel at home when they come to me for treatment, and I work hard to give my patients the attention they deserve. We can always do more for you, and it's my goal to make sure we're doing our best to provide the best care possible for you — and to do it in a genuine way with warmth, courtesy, and respect.
I am an active member of the:

Dr. Ona Liu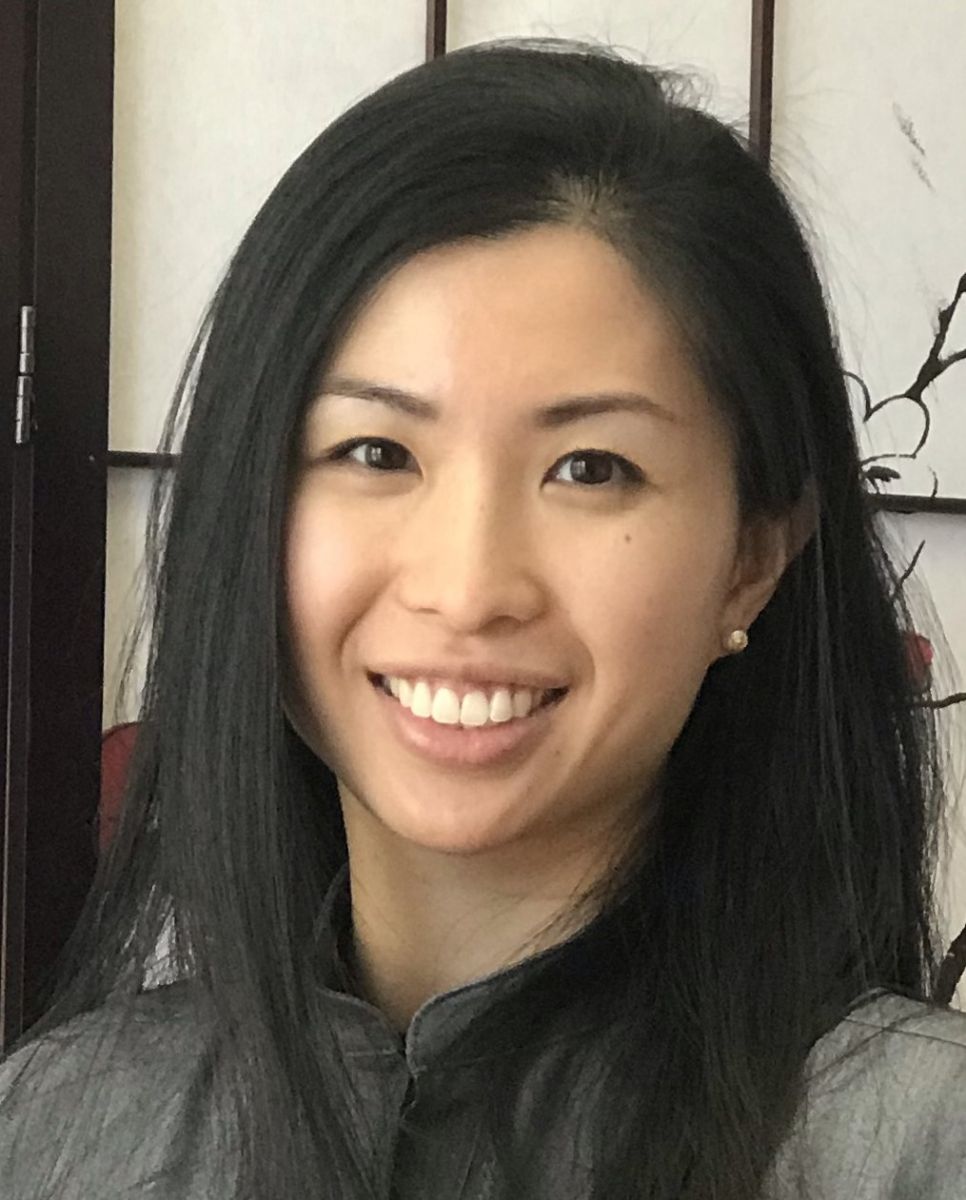 Dr. Ona Liu was born and grew up on New York City. She attended University of New York at Buffalo School of Dental Medicine. While attending dental school, she participated in multiple international dental outreach missions to help the underserved in countries such as Senegal and the Dominican Republic.
Upon the completion of dental school, Dr. Liu completed her studies at Winthrop University Hospital General Practice Residency where she had exposure to all aspects of dentistry.
<>Art is a great passion for Dr. Liu and she has a particular interest in cosmetic and restorative dentistry.

Dr. Peter Scarpelli
Hello and thanks for taking the time to read about me! I have grown up in our wonderful community practicing and providing dentistry in the greater Winsted area since 1983. My passion is to provide the highest quality dental care for my patients and to get to know and care for you and your family.
I earned my doctoral degree in general dentistry from the University of Connecticut. I love our state and especially its Northwestern corner; it is a part of who I am, and I love being a part of this active community.
When I have free time, I love spending time in the outdoors – in the winter I instruct downhill skiing at Butternut and in the summer, I waterski and hike in our nearby area. I am blessed to have my lovely wife Dawn, who has supported me all these years, and last but certainly not least, our two dogs.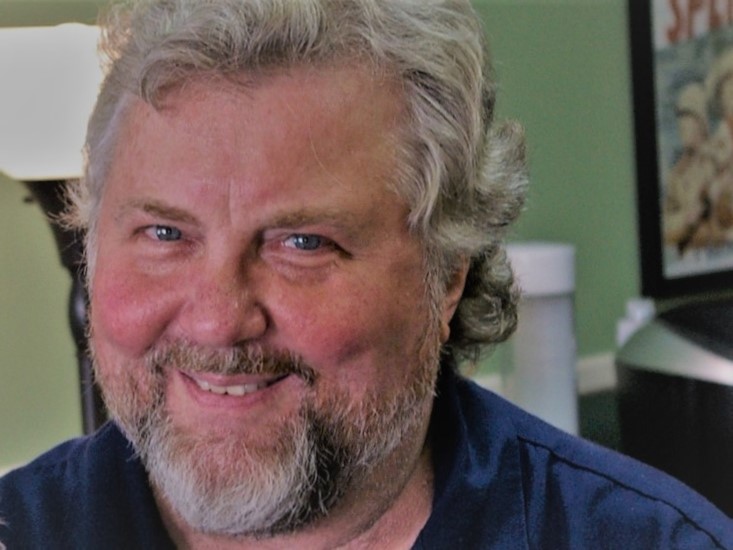 Dr. Thomas Livingstone, Jr., D.M.D
Dr. Livingstone has been serving the Northwest corner for over 35 years. His philosophy is simple: to help people become more healthy! Dr. Livingstone takes a holistic approach to dentistry, treating his patients in a way that not only helps maintain their teeth and gums, but also the overall health of their body and mind. Through clear communication with his patients, and a commitment to provide quality, gentle dental care, Dr. Livingstone is able to work with his patients toward a lifetime of good health in a way that meets their individual needs.
A graduate of Fairleigh Dickinson University School of Dental Medicine, Dr. Livingstone has had articles published both locally and nationally, has spoken before numerous audiences, is an ex-director and board member of the Society for Occlusal Studies, and has appeared on a number of radio and television shows on the subject of holistic dentistry.